Our
data science & AI

services
"The collaboration with Labs on Mars went perfectly. This is a trusted partner."
Michel Bhasin – SEO Manager @VestiaireCollective
We create algorithms based on the latest innovations in AI and Data Science. Objective: maximize your ROI.
We define together how to organize your data, and extract the MAX value for your business.
Need to drive a "Data" dynamic in your team? Methods, techniques, we share EVERYTHING.
3 days in immersion to start a new project, identify the data, study the feasibility and carry out an MVP.
We put the best AI / Data Science algorithms at the service of your Digital Marketing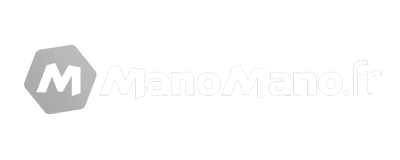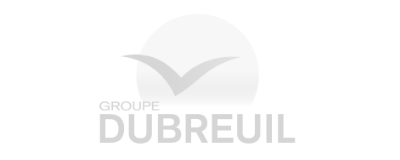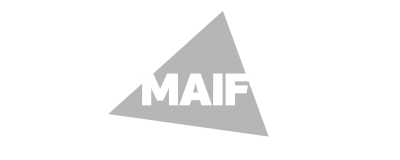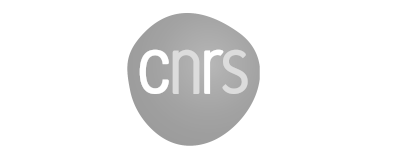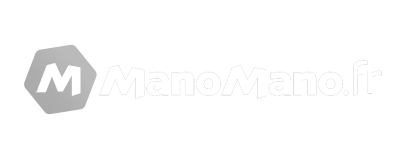 Design of an algorithm to predict international SEO results
MACHINE LEARNING SEO PYTHON Development of an algorithm to automate on-page SEO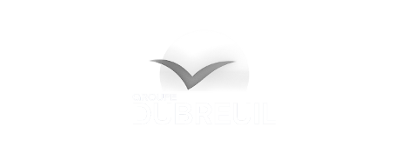 Centralization of all digital marketing data in a data warehouse Creation of a tailor-made data science training course for marketing teams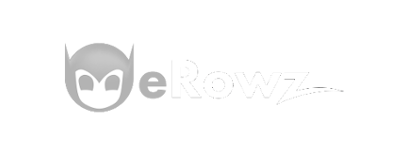 Creation of an AI based algorithm to optimize Google Ads campaigns Creation of an algorithm to automate the detection of SEO opportunities
Let's create together the data solution you need
1. We carry out a framing quickly after our first contact to define the scope of the project.
2. We take charge of your data and adapt to your business rules and technical specifications.
3. We design a tailor-made tool that is truly actionable and ensure that your teams master it. We won't give you the mathematical formula that " you couldn't understand". Here we make everything simple and we take you from A to Z.
4. We can also take care of the maintenance of the solution so that it can adapt and evolve with your needs.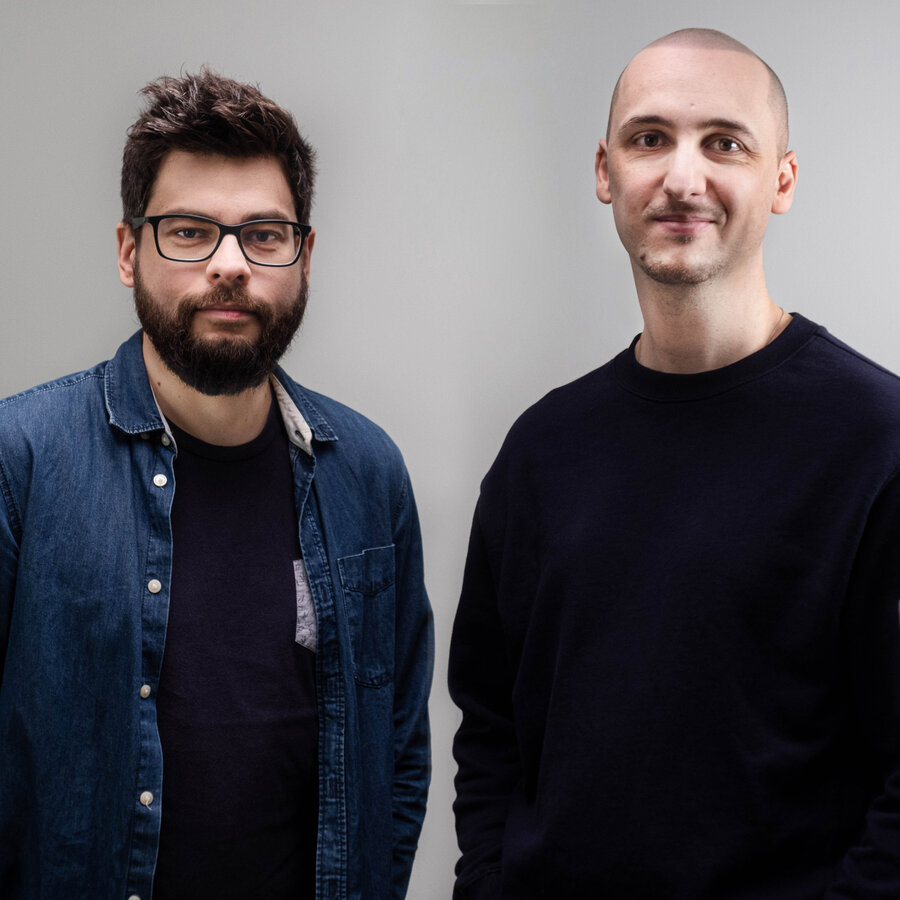 A team of Data Scientists specialized in E-commerce and Digital Marketing (SEO / SEA / Analytics / Content).
We help you to give robots tasks… to robots, and thanks to machine learning, we make your data talk like never before!
Our innovative methods are now used in more than 200 marketing teams. Need help with a project? Please contact us.