Labs on Mars is 1 year old! A year in review + 2021 News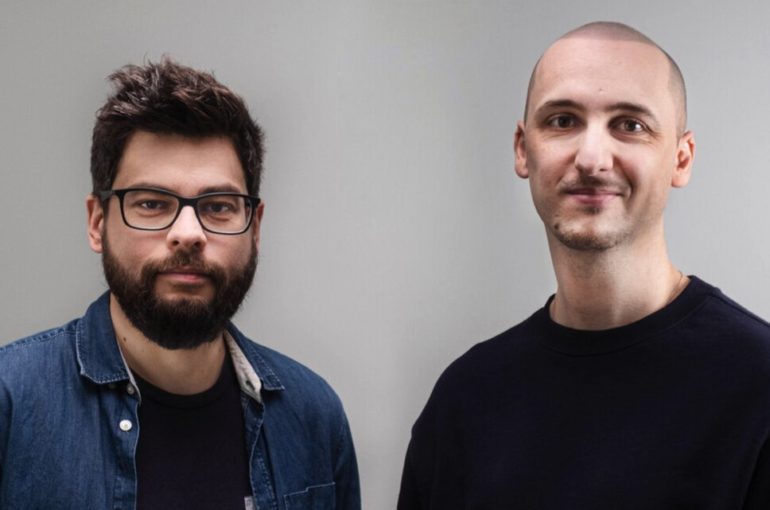 One year ago, we signed our very first Data Science + SEO collaboration! What happened during our first year of activity? What's next?
I take advantage of this anniversary to reveal you 2 exclusive news.
And it concerns you directly!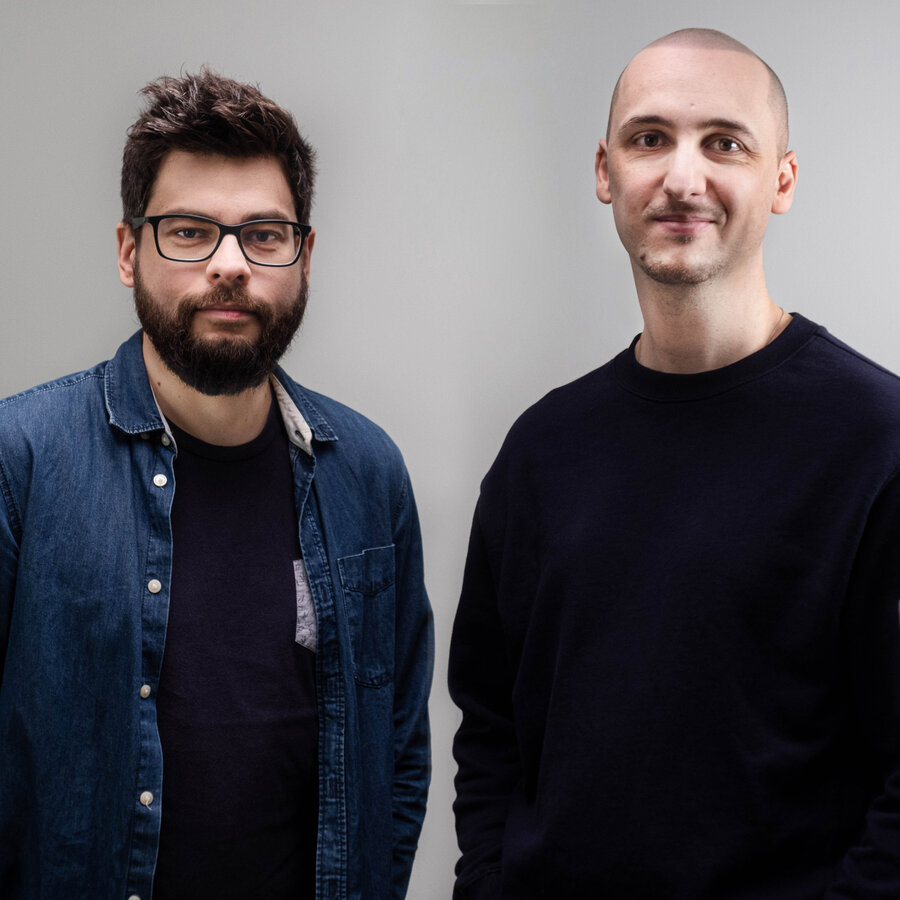 In March 2020, we opened our "Labs" with the ambition to help our clients to accelerate their online growth through Data Science.
Concretely, we decided to specialize in Data Science and AI services for marketing purposes.
During the first year of Labs on Mars, we had the chance to sign 31 collabs.
Among them: marketing agencies, a SaaS editor, but also ManoMano, Vestiaire Collective, Groupe Dubreuil, Virtual Expo, Ma Reduc, ST Microelectronics, CNRS, L'Oréal…
You are probably wondering what kind of projects we work on?
For example, we had the chance to help marketing teams in the following missions:
Predictive marketing: prediction of sales, traffic, clicks on Google Ads, Google rankings, for example to know where to invest first to get the higher of results.
Recommendation engine: products, articles… To personalize the customer experience and maximize conversion
Automation of data retrieval: complete pipeline to retrieve data from various sources (such as Google Analytics, Google Search Console, Lighthouse, Screaming Frog, Botify, etc.) and storage of this data in a Datamart / Datawarehouse
Automatic content generation: filling of meta tags, generation of unique and qualitative texts in mass, in order to help teams of writers, or for SEO purpose.
Analysis of the Google SERP with the help of AI: to extract intentions, detect the ranking factors to work on, create ranking prediction models, etc.
Automatic content categorization: site pages, user requests
Automated internal linking (SEO): to boost the SEO and sales of strategic pages.
Since last March, we've been doing what we like best: coaching Marketing/Acquisition teams in their Data projects, and coding custom tools inspired by the latest advances in AI (artificial intelligence is far from being magical, but it already allows us to be a few steps ahead, especially in Marketing).
A busy Martian year (from March 2020 to March 2021) is ending, and a new one is starting. With it, the launch of a new activity that is already keeping us busy.
2 new Data Science / AI trainings for Digital Marketing and E-Commerce professionals.
We worked hard on our two new AI and Data Science training courses, to make them as actionable as possible, and in line with the reality of marketing and e-commerce teams.
✅ We've launched our training offering in Beta with 3 of our customers, and we've validated it! It's now official. Labs on Mars is launching its training organization.

We have designed our training courses around real SEO / SEA / Content use cases, 100% live (visio) and WITHOUT PRE-REQUISITE.
The Labs on Mars trainings will be dedicated to the following profiles:
SEO / SEA experts
Traffic manager
Digital marketer
Product manager
Project manager
Digital analyst
Data analyst
Web analyst
E-commerce director
CEO / Founder of a start-up
Developer
Data scientist
Online acquisition manager
Consultant
If you want to know what we have in store for you in our new courses, let's go here.
Sharing this news gives you a "Fastpass" to go to Mars: